Change Doesn't Happen Alone!
None of the amazing impacts on our community could happen without the leadership of our volunteers. Our campaign volunteers are true change-makers that are the driving force to move the needle on community issues. Join us by volunteering as a part of the United Way Community Campaign! 
Special Thanks To Our 2023-2024 Community Campaign Cabinet! 
Image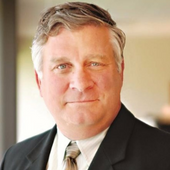 Campaign Chair - Jack Russell
President, Rolar Products
Image
Jason Olthoff - Vice Chair
VP of Sales, Nichols
Image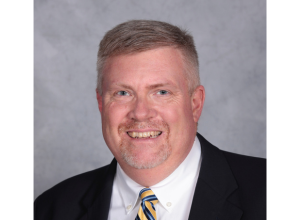 Roger Morgenstern - Commerce
Retired, Consumers Energy
Image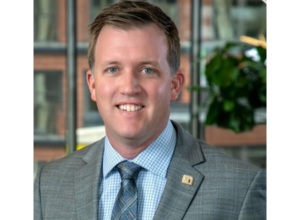 Andy Usik - FIRE
Business Banking Market Manager , Fifth Third Bank
Image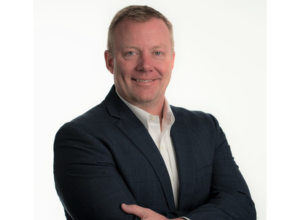 Pete Klahorst - Manufacturing
President, Meta Tool Technologies
Image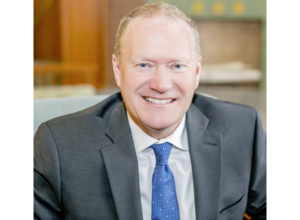 Gary Allore - Vice Chair
President, Trinity Health Muskegon
Image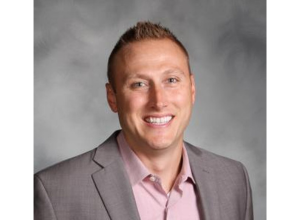 Adam Bayne - Education
Superintendent, Holton Public Schools
Image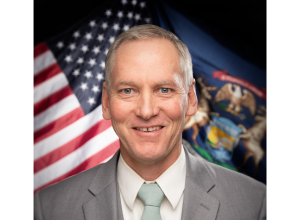 Mark Eisenbarth - Government
Muskegon County Administrator
Image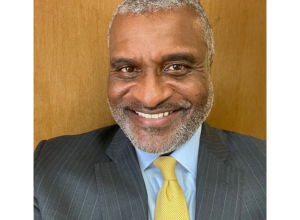 Tracy McDaniel - Professional
CEO & President, Muskegon Family Care
Image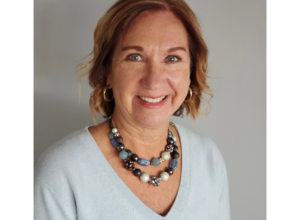 Kim Suarez - Vice Chair
VP, Medical Operations & Customer Experience, Priority Health (Retired)
Image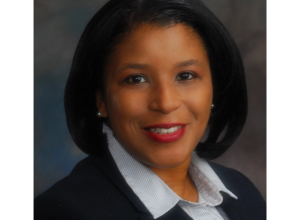 Kathy Moore - Leadership Circle
Public Health Director, Muskegon County
Image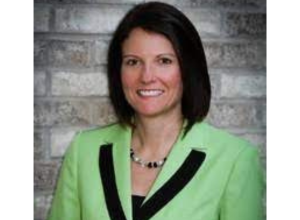 Suzanne Tanis - Nonprofit
President & Executive Director, Volunteer for Dental
Image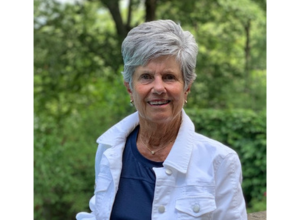 Pat Shafer - Training
Retired, Muskegon Chamber of Commerce
Image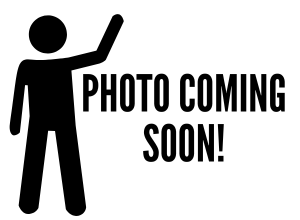 Casey Walukonis -  Ambassadors
Solutions Specialist, Heiden Technology Solutions
Image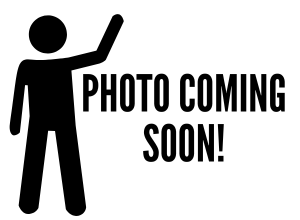 Mike Weesises -  Loaned Executive 
CEO,  Hackley Community Care
Special Thanks To Our 2023-2024 Loaned Executives
Image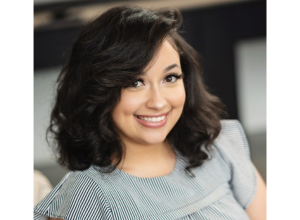 Contessa Alexander
Development Analyst, City of Muskegon
Image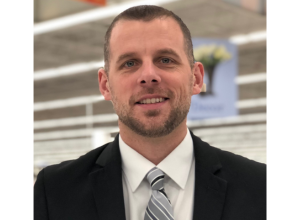 Shawn McNeilly
Store Director, Meijer
Image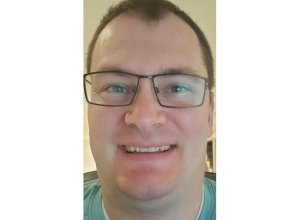 Trenton Pleimling
Controller, Meta Tool Technologies
Image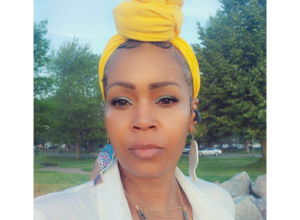 Oonaugh Sanders
Housing Resource Specialist,
True North Community Services
Image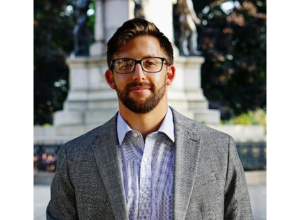 Nich Wiener
Senior Financial Analyst, Artex Risk Solutions
Image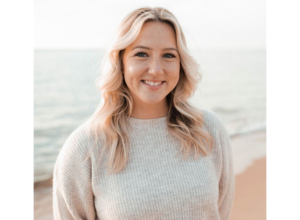 Alena Christensen
Talent Acquisitions, Webb Chemical
Image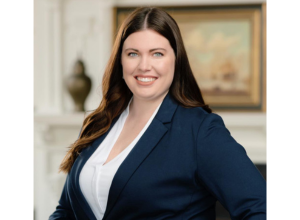 Emily Morgenstern
Police Community Coordinator, City of Muskegon
Image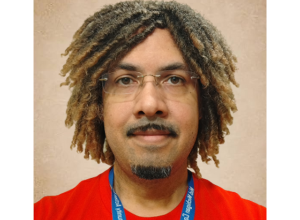 Aaron Pulsifer
Outreach Regional Coordinator, MidMichigan Community Action
Image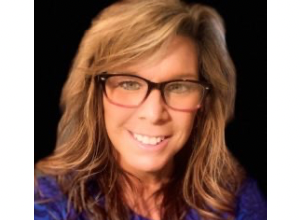 Valarie Shelby
Dean of Early College, Muskegon Community College
Image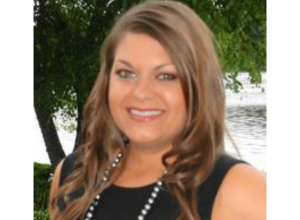 Jennifer Grinnell
Recreational Therapist, LifeCircles
Image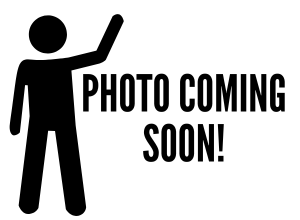 Hannah Cross
Personal Banker, Fifth Third Bank
Image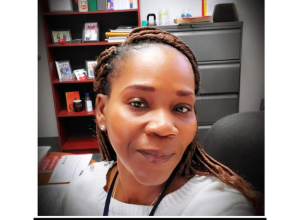 Trinell Payne-Scott
Employment Navigation Specialist, Disability Network
Image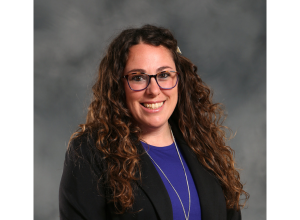 Cece Riley
Associate Director of Marketing, Hackley Community Care
Image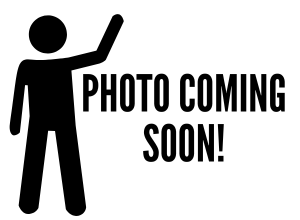 Kris Stepke
Office Manager, Rolar Manufacturing
Image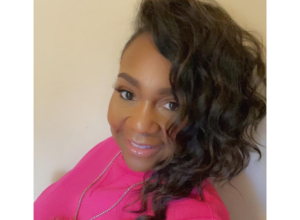 Cecil McCain
Office Manager/EAP Coordinator, Trinity Health Life Counseling
Image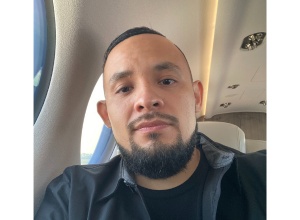 Omar Robles
Operations Manager, Shape Corp
Image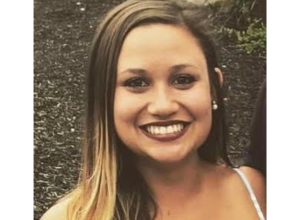 Stephanie Tushek
Account Executive, Lamar Advertising
Volunteer Opportunities: 
Loaned Executives:
The Loaned Executive is an individual from a local business organization or government agency who is assigned by his/her employer to work on the United Way Campaign.
Loaned Executives provide leadership, fundraising, and teamwork skills to assist local employers plan, implement, and run successful United Way campaigns. They serve as a United Way spokesperson conveying the needs of the community, specifically in the area of health and human services.
Ambassadors: 
Ambassadors are the best and brightest leaders who truly care about our community. The focus will be to engage other company leaders to encourage workplace campaigns or a company gift. Your relationships and connections will help United Way thank, ask, and inform others and will allow us to engage new businesses and smaller businesses.
Employee Campaign Coordinators /  Workplace Champions:
Workplace Champions are key to the success of every company's United Way workplace campaign. You serve as the connector between United Way and the employees of your company!
Ready to get involved? Reach out to J.J. Lewis, Chief Development Officer, at either (231) 332-4007 or via email at james@unitedwaylakeshore.org. We are excited to partner with you to positively impact our Lakeshore!