NOTICE: April Coffee & Conversation is being rescheduled for a later date. Stay tuned for the new date! 
Our Coffee & Conversation speaker series are great affairs with speakers to match. This series is designed to educate and enlighten the residents of our community on the history, current conditions, and future of each of our impact areas. United Way of the Lakeshore is excited to host expert panel guests at each Coffee & Conversation, moderated by special community guests. We hope you will join us for each of our Coffee & Conversations this year. 
Income Stability

-

A conversation on housing in our region. (February 22)

Early Childhood Success

(New Date Coming Soon!)

Youth Success

(June 28) 

Access to Health

(August 23)

 

Community Data & Engagement

- Release of the most recent community reports and the impact it has on our community. (October 25)
Join us for breakfast from 8 - 9 am at the United Way of the Lakeshore headquarters to hear from a panel of local experts in our region (Muskegon, Newaygo, and Oceana Counties). If you are unable to make it in person, there is a live stream option so you can watch from the comfort of your home or office!
---
The next breakfast date is coming soon! - A conversation on what is needed to ensure children are ready for kindergarten! 
Meet Our Success By Six Panel!
Image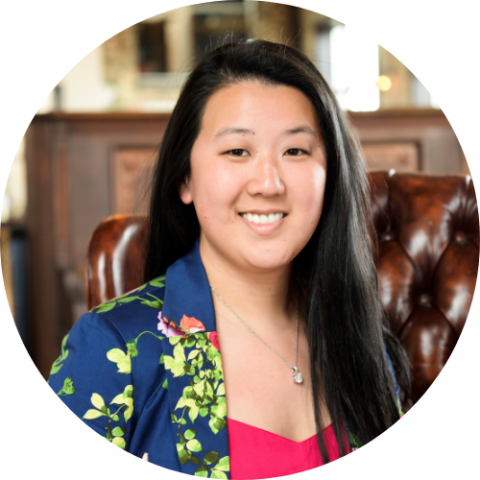 Panel Moderated by Rachel Gorman
Muskegon City Commissioner &
Director of Development

Pioneer Resources
Image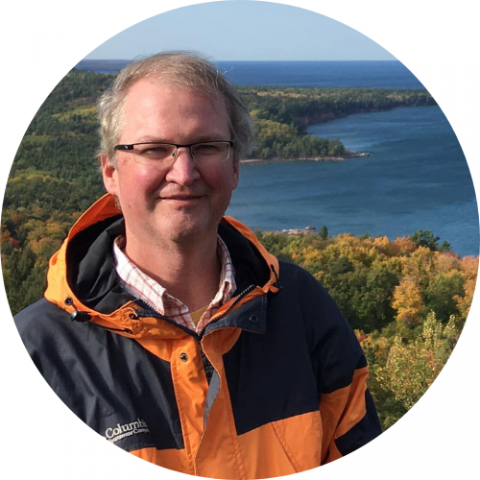 Stuart Jones
Executive Director, Early Childhood Services




Muskegon Area Intermediate School District
About MAISD Early Childhood Services: 
Info Coming Soon!
About Stuart Jones!
Stuart is the Director of Early Childhood Development programs such as Head Start of Muskegon/Oceana, Great Start Readiness Preschool, Early Head Start home visits, and the Great Start Collaborative. He has been in this role for the past 18 years! These programs serve more than 1,600 birth to age 5 children in Muskegon & Oceana counties. 
Prior to his work with the Muskegon Area ISD, Stuart worked for Hackley Hospital & was an aide to US Senator Donald Riegle. 
Image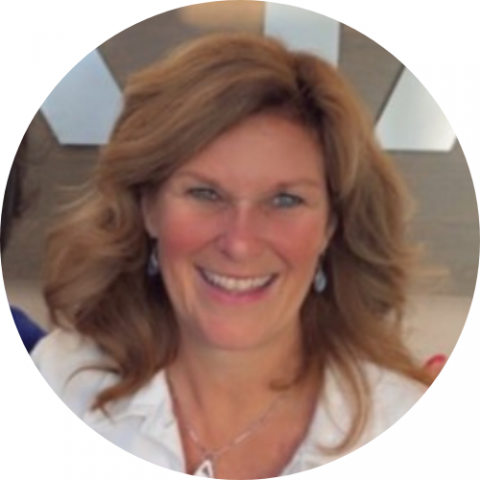 Allison Keessen
Great Start Collaborative Coordinator


Muskegon Area Intermediate School District

About Allison: 

Coordinator for the Great Start Collaborative of Muskegon - Muskegon Area ISD: Allison has served in several capacities of early education and literacy. She has been in her role for five years with the ISD, but has also served at the Muskegon Area District Library and as an ESL teacher for the U.S. Peace Corps.
Image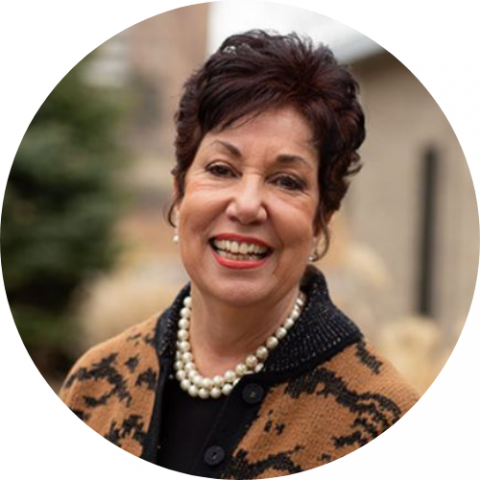 Barbara Sims
Oceana County Director
United Way of the Lakeshore
About Barbara: 
Barbara has over 40 years of experience in the field of education and early literacy programs at both the federal and state level and was formerly the Regional Child Care and Prekindergarten Administrator in SW Florida. Barbara joined the United Way of the Lakeshore in 2018, as Director of the Oceana County and manages the Dolly Parton's Imagination Library (DPIL) program in Oceana County. The DPIL programs in Oceana and Muskegon Counties, currently provides books to 5,103 children every month and graduated 7,276 children since 2018.
In Barbara's new role as Coordinator of the Region IV Hub for the Birth to Five Literacy Support Network, a grant received from the Michigan Dept. of Education/ Office of Great Start, Barbara works with the Great Start Collaboration Coordinators in Region IV to expand and sustain equitable early literacy services, resources, and programming to vulnerable populations in 13 SW Michigan counties.